RopsRackPack® Package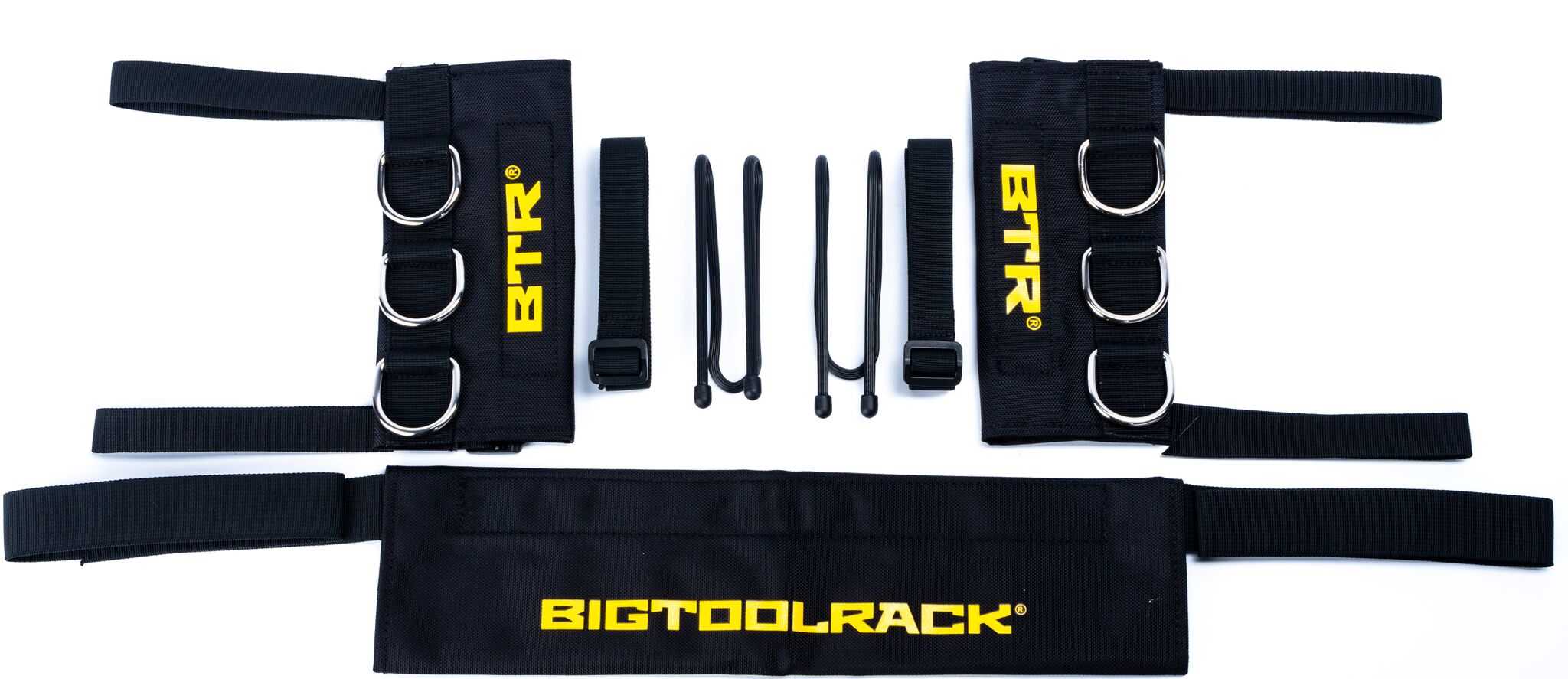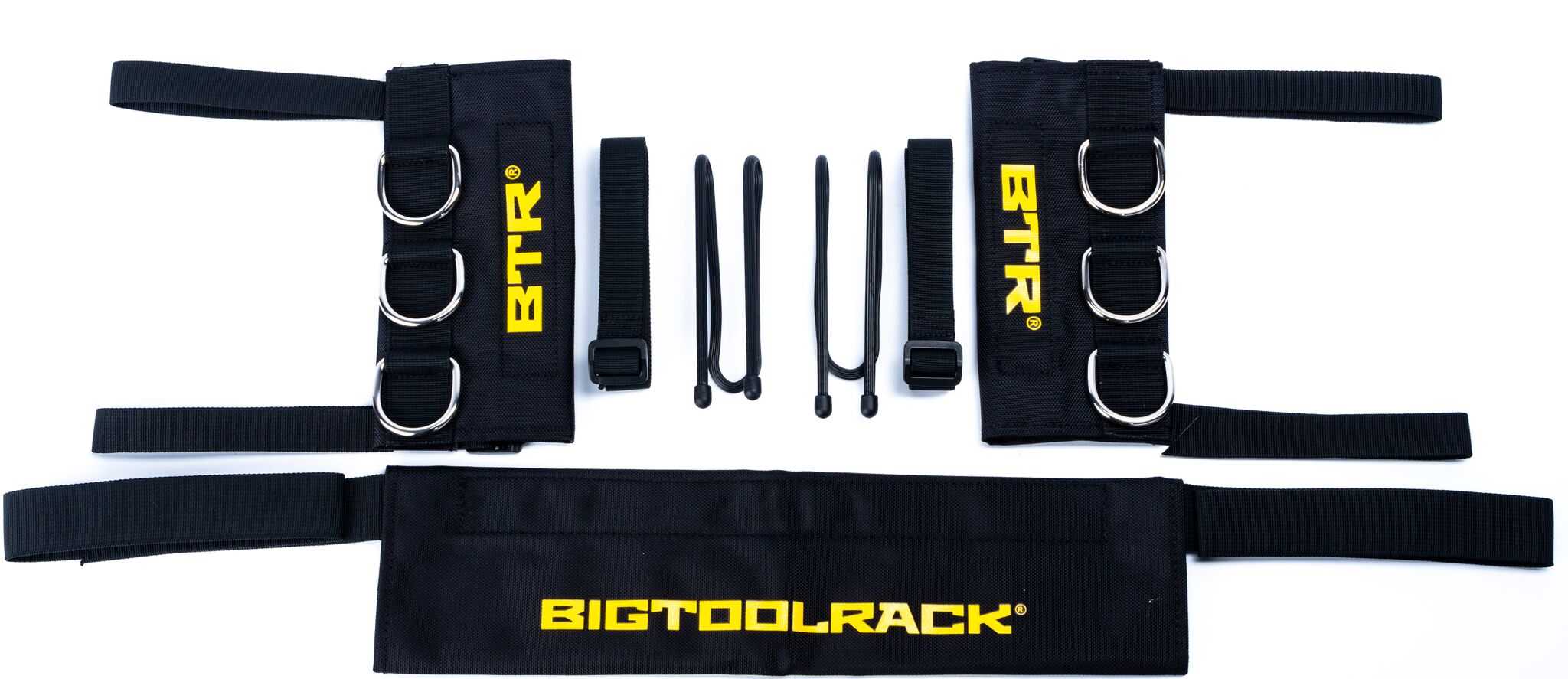 RopsRackPack® Package
Anyone who has ever spent time on a tractor or lawnmower understands the need to have quick access to their gear.
Your RopsRackPack® puts all your gear within arm's reach. Easy setup! No drilling or hardware needed…
Please note: Gear NOT INCLUDED*
Choose Small for a 2" x 2" ROPS roll bar measure to be sure
Choose Large for a 1 - 3/4" x 3" & 2" x 3" ROPS roll bar measure to be sure
+ Click Here to See what's included with the package
RopsRackPack Includes:
1-Top Anchor Sleeve
2-Side Sleeves
2-Straps
2-24" Reusable Twist Ties
14 Days Money Back Guarantee
Your Guaranteed Satisfaction
Fuel bottle is a separate item
+ Click here for Shipping Info (U.S Only)
3 Easy Shipping Options for everyone

Home Delivery
Ships in 2-7 Days from the U.S.

Business Delivery
Ships in 2-7 Days from the U.S.

Terminal Pickup
Won't be home? No problem! We offer terminal pickup at a time that fits your schedule. Ships in 2-7 Days. CLICK HERE to learn how to setup terminal pickup.
+ Frequently Asked Questions
Q: I'm concerned about my trimmer sticking out past the tires. Will the shaft ever be at risk of bending?
A: The RopsRackPack can be angled to stay inside the width of the deck. You can also mount the trimmer in the forward position (see pics in our gallery). The options are endless...
Q: Can it carry a backpack blower and rake too?
A: Yes it can carry all of these while still carrying your trimmer.
Q: Will this work if I bring the roll bar down?
A: Yes the RopsRack still securely holds your tools and equipment when you bring the roll bar down.
+ Have any Questions?
Any quesitons?CLICK HERE to contact our team of BTR specialists.
$59.00 Delivered
FREE SHIPPING
The only ROPS roll bar attachment that INSTALLS WITHIN MINUTES… WITHOUT DRILLING HOLES INTO YOUR MACHINE.
Quick Access to gear that
Gets the job done!
Heavy Duty Ballistic Nylon hook/loop closure quickly and easily installs onto your ROPS roll bar. Secures tools with D rings using Carabiners, gear ties, Velcro straps, bungee cords, rope, zip ties and more.
Fits on all
ROPS roll bars!
All you need to do is measure your rops roll bar.
Zero
Returns in over
5 years!
"Great solution for the busy homeowner & landscaper! Really handy when working away from the house" - G.Yoshia., RopsRackPack customer
Frequently Bought Together